146. Tag des Jahres
National Sorry Day (Australien)
National Paper Airplane Day (USA) [Info]
National Blueberry Cheesecake Day (USA)
Broooaaaaammmmmmm! Vor 100 Jahren fand in Le Mans zum ersten Mal das berühmte 24-Stunden-Rennen statt.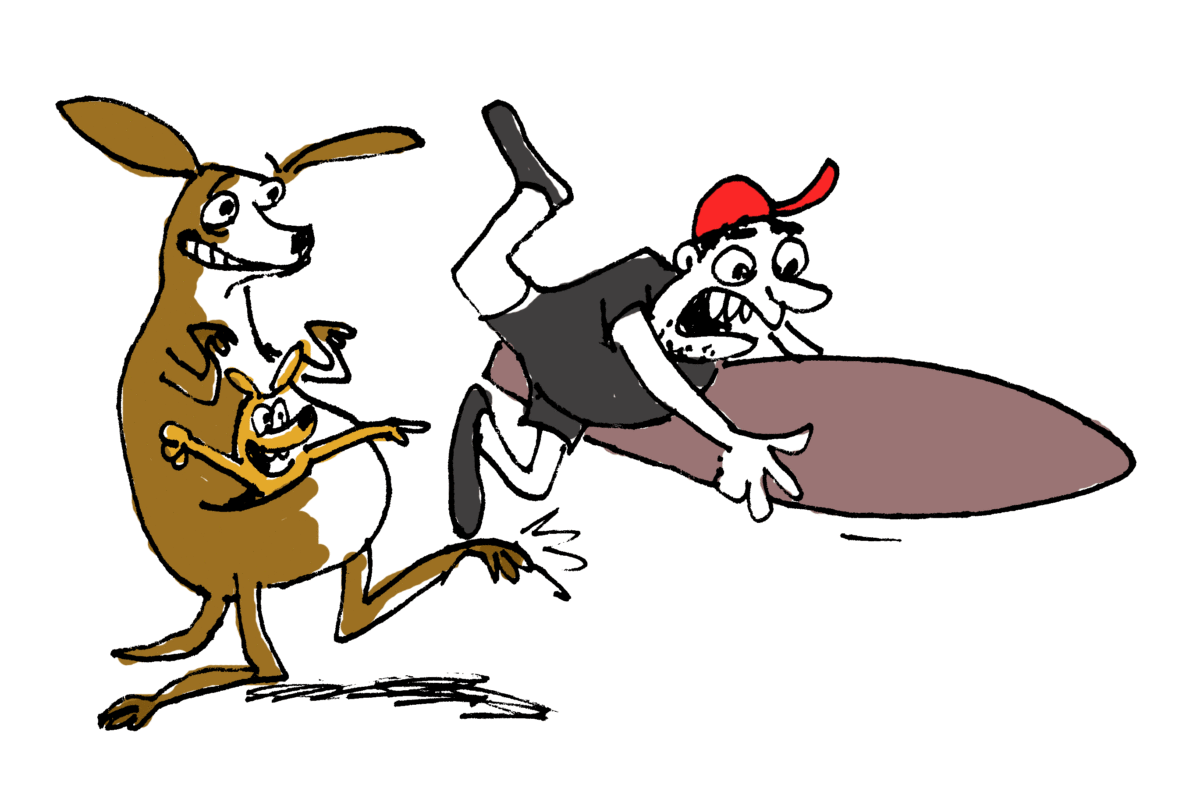 Vor 25 Jahren wurde in Australien erstmals der National Sorry Day begangen. Anlass ist die Nahandlung der indigenen Bevölkerung Australiens durch die Siedler im allgemeinen und die Zwangsadoption von rund 35.000 Aborigineskindern zwischen 1920 und 1969 (Stolen Generations).
Geburtstage:
Vor 140 Jahren geboren: Peter Kürten, deutscher Serienmörder ("Der Vampir von Düsseldorf"). Hingerichtet am 2.7.1931. [Song: Randy Newman – In Germany Before the War]
Vor 110 Jahren geboren: Peter Cushing, englischer Schauspieler ("Tales from the Crypt", "The Evil of Frankenstein", "The Horror of Dracula", der Großmuff Wilhuff Tarkin in "Star Wars: Episode IV – Eine neue Hoffnung"). Gestorben 11.8.1994.
Auch vor 110 Jahren geboren: Pierre Daninos, französischer Schriftsteller ("Monsieur Blot", "Snobissimo oder Das Sehnen nach dem Schein"). Sein erfolgreichstes Buch war "Major Thompson entdeckt die Franzosen", das in 27 Sprachen übersetzt wurde, alleine in Frankreich 2 Millionen mal verkauft wurde und von Preston Sturges verfilmt wurde ("The French, They Are a Funny Race"). Gestorben 7.1.2005.
Vor 100 Jahren geboren: Horst Tappert, deutscher Schauspieler ("Die Gentlemen bitten zur Kasse", "Derrick"). Gestorben 13.12.2008.
Auch 100 Jahre würde James Arness, US-amerikanischer Schauspieler (der Marshals Matt Dillon ind 635 Folgen "Rauchende Colts"). Bruder von Schauspieler Peter Graves ("Mission Impossible"). Gestorben 3.6.2011.
Stevie Nicks, US-amerikanische Sängerin, solo und bei Fleetwood Mac, wird 75.
Simon Armitage, aktueller Poet Laureate des United Kingdoms, wird 60. Nebenbei singt er auch – bei The Scaremongers und bei LYR [Anspieltip: The Scaremongers – Less Is More]
*

Todestag:
Vor 320 Jahren gestorben: Samuel Pepys, ein englischer Staatsbeamter, der durch seine Tagebücher bekannt wurde, Er starb mit 70 Jahren in London.
Mehr und ausführlichere Daten zum 26. Mai in unserem Historischen Kalender