79.Tag des Jahres
International Day of Happiness [Info]
Weltgeschichtentag
Tagundnachtgleiche 
Welt-Mundgesundheitstag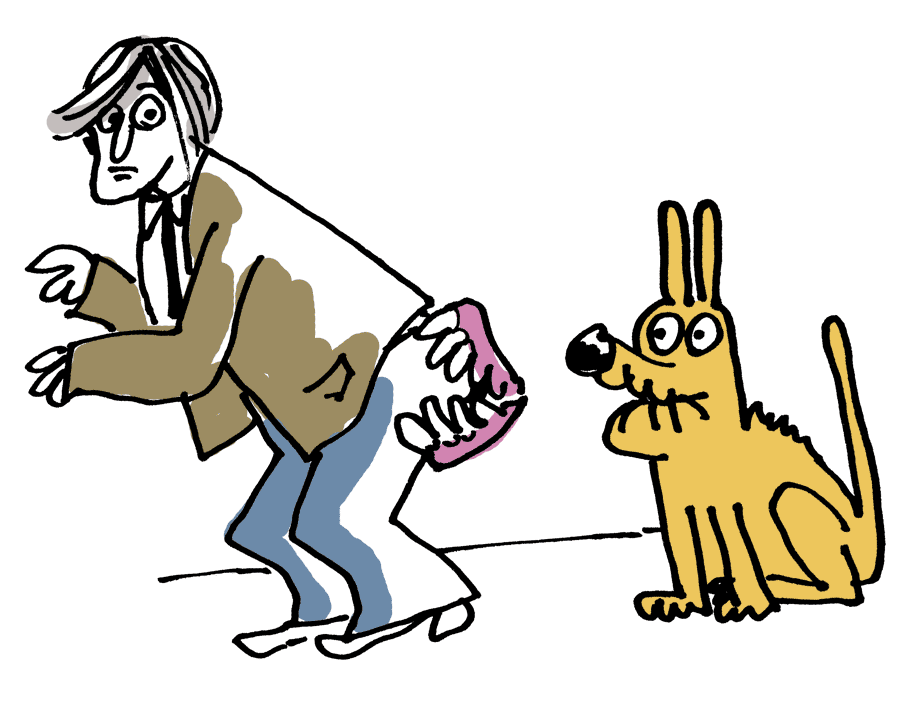 Vor 70 Jahren: Frankreich entlässt Tunesien in die Unabhängigkeit. Französische Truppen bleiben aber noch weitere sieben Jahre im Land.
Geburtstage:
100. von Ralph Giordano, deutscher Journalist und Schriftsteller ("Die Bertinis"). Gestorben 10.12.2014.
Vor 90 Jahren geboren: Michael Pfleghar, deutscher Regisseur und Produzent ("Klimbim"). Suizid 23.6.1991.
Der US-amerikanische Schauspieler John de Lancie (Q in der Serie "Star Trek: The Next Generation") wird 75.
US-Schauspielerin Holly Hunter ("Nachrichtenfieber", "Arizona Junior", Oscar für ihre Hauptrolle in "Das Piano") wird 65..
60. Geburtstag von David Thewlis– englischer Schauspieler ("Naked", "Sandman", der Remus Lupin in den "Harry Potter"-Filmen ), Regisseur und Drehbuchautor.
Die englische Schauspielerin Jane March ("Der Liebhaber", "Color of Night") wird 50.
*
Todestage
Vor 45 Jahren starb der deutsche Komponist und Texter Robert Gilbert ("Stempellied", "Oh mein Papa", "Was kann der Sigismund dafür, dass er so schön ist", "Das gibt´s nur einmal, das kommt nicht wieder", "Am Sonntag will mein Süßer mit mir segeln gehn") 78jährig.
25. Todestag der französischen Chansonsängerin Catherine Sauvage.
Mehr und ausführlichere Daten zum 20. März in unserem Historischen Kalender