34. Tag des Jahres
Schlenggeltag
Bubble Gum Day (USA) [Info]

Geburtstage:
130. der deutschen Malerin Daisy Campi. Gestorben 20.9.1979.
125. Geburtstag des finnischen Architekten Alvar Aalto. 1976 gestorben.
105. von Joey Bishop, (eigentlich: Joseph Abraham Gottlieb) US-amerikanischer Schauspieler ("Frankie und seine Spießgesellen"). Zusammen mit den prominenteren Frank Sinatra, Dean Martin, Sammy Davis jr und Peter Lawford bildete er Hollywoods berühmtes "Rat Pack"-Team. Gestorben 17.10.2007.
100. Geburtstag der französischen Schauspielerin Françoise Christophe ("Borsalino"). In ihrem ersten Film "Fantomas" (1947) wird sie noch vom Superschurken ermordet, in "Fantomas bedroht die Welt" (1967) ist sie seine Geliebte. Gestorben – nicht ermordet – 8.1.2012.
95. von Frankie Vaughn, (eigentlich: Frank Fruim Abelson) englischer Sänger ("Garden of Eden", "Tower of Strength"). Spitzname: "Mr. Moonlight" nach seinem Signature Song "Give Me the Moonlight, Give Me the Girl". Gestorben 17.9.1999.
Tony Marshall, (eigentlich: Herbert Anton Hilger), deutscher Schlagersänger ("Schöne Maid", "Komm gib mir deine Hand") und Lockenkopf, wird 85.
80 Jahre wäre Eric Haydock, britischer Bassist der Hollies von 1962 bis 1966 und einer der ersten britischen Musiker, die einen sechsseitigen Bass (den Fender Bass VI) spielten. Gestorben 2019.
Vor 65 Jahren geboren: Henning Mankell, schwedischer (Krimi)Autor ("Mörder ohne Gesicht", "Die fünfte Frau", "Die Brandmauer"). Gestorben 5.10.2015.
*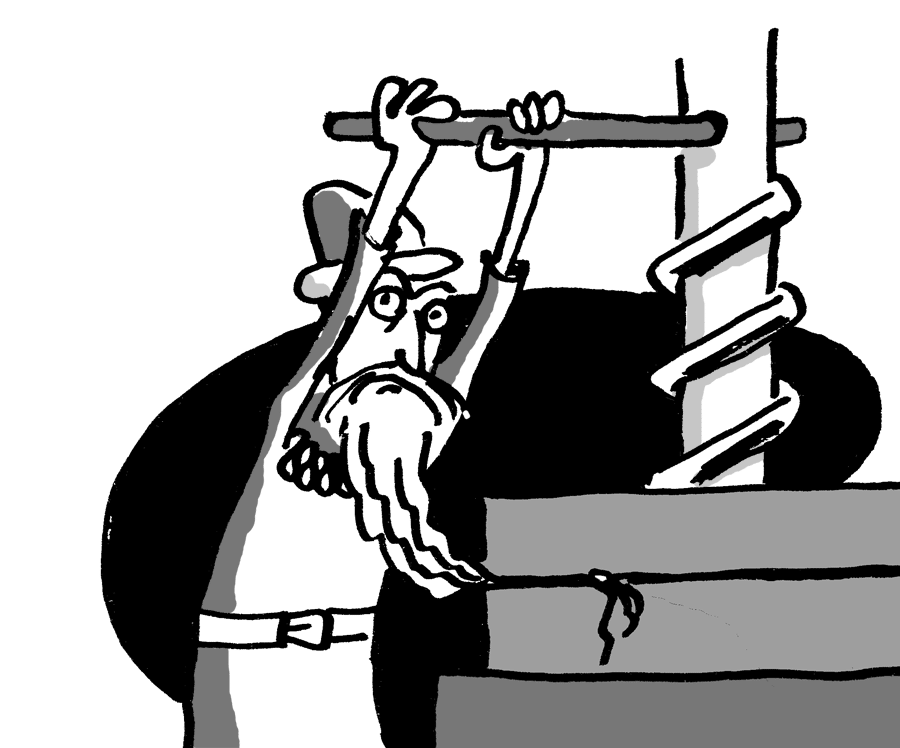 555. Todestag von Johannes Gensfleisch aka Johannes Gutenberg. Vielleicht. So ganz Genaues weiß man nicht, ausser dass der Erfinder des Buchdrucks (in Europa) in seiner Heimatstadt Mainz irgendwann im Februar 1468 starb und das in einem Alter von 62, oder 75, oder irgendwas dazwischen.
Mehr und ausführlichere Daten zum 3. Februar in unserem Historischen Kalender