64.Tag des Jahres
Vor 30 Jahren kam John McNaughtons Tragikomödie "Mad Dog and Glory" (deutscher Verleihtitel: "Sein Name ist Mad Dog") mit Robert De Niro, Uma Thurman, Bill Murray und David Caruso in den Hauptrollen in den USA in die Kinos.
Geburtstage:
Vor 170 Jahren gründete Henry Engelhardt Steinway (geborener Heinrich Engelhardt Steinweg) in New York eine Firma für Klavierbau.
115. Geburtstag von Rex Harrison – englischer Schauspieler ("Ein Gespenst auf Freiersfüßen", "Cleopatra", "Dr. Doolittle", "Staircaise"). Oscar für seine Rolle als Professor Higgins in "My Fair Lady". 1989 geadelt. Sechsmal verheiratet (u.a. mit Lilli Palmer). Gestorben 2.6.1990.
75. Geburtstag von Eddy Grant, britischer Sänger bei den Equals ("Baby Come Back") und solo ("I Don't Wanna Dance").
Andy Gibb, der jüngste der Gibb-Brüder (aka The Bee Gees), wäre jetzt 65. Gestorben 10.3.1988.
*
Todestage: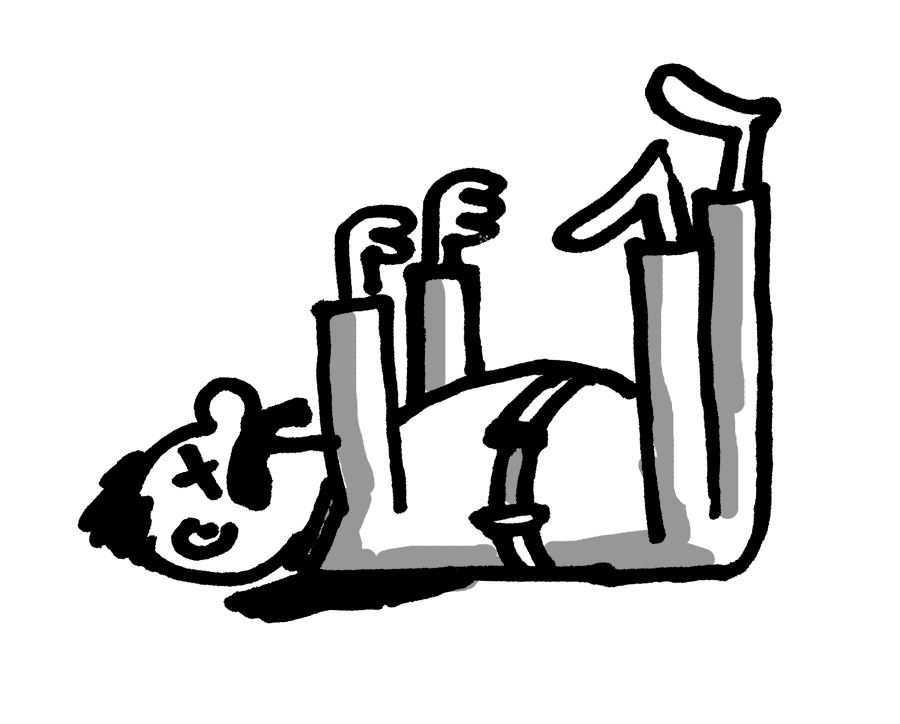 Vor 70 Jahren starb Josef Stalin. Er hatte auf seiner Datscha in Kunzewo in den frühen Morgenstunden des 1. März – nach durchzechter Nacht – einen Schlaganfall erlitten und mehr als einen halben Tag bewegungsunfähig auf dem Fußboden gelegen, weil seine Bediensteten es nicht wagten, die Tür zu öffnen. Danach wurden Politbüromitglieder wie Malenko und Geheimdienstchef Berija verständigt, Ärzte jedoch erst am nächsten Morgen. [Filmtipp: The Death of Stalin]
70. von Herman J. Mankiewicz – US-amerikanischer Drehbuchschreiber ("Citizen Kane").
Ebenfalls der 70. Todestag des russischen Komponisten Sergei Prokofjev ("Peter und der Wolf").
Vor 60 Jahren kam Patsy Cline, die 'Queen of Country Music' bei einem Flugzeugabsturz bei Camden (Tennessee) ums Leben. Auch ihre Sangeskollegen Cowboy Copas und Hankshaw Hawkins erwischte es.
30. Todestag des deutschen Schauspielers Hans Christian Blech ("Oberst Redl", "Der Zauberberg", "Das Fleisch der Orchidee") der 78jährig in München starb.
Mehr und ausführlichere Daten zum 5. März in unserem Historischen Kalender