95.Tag des Jahres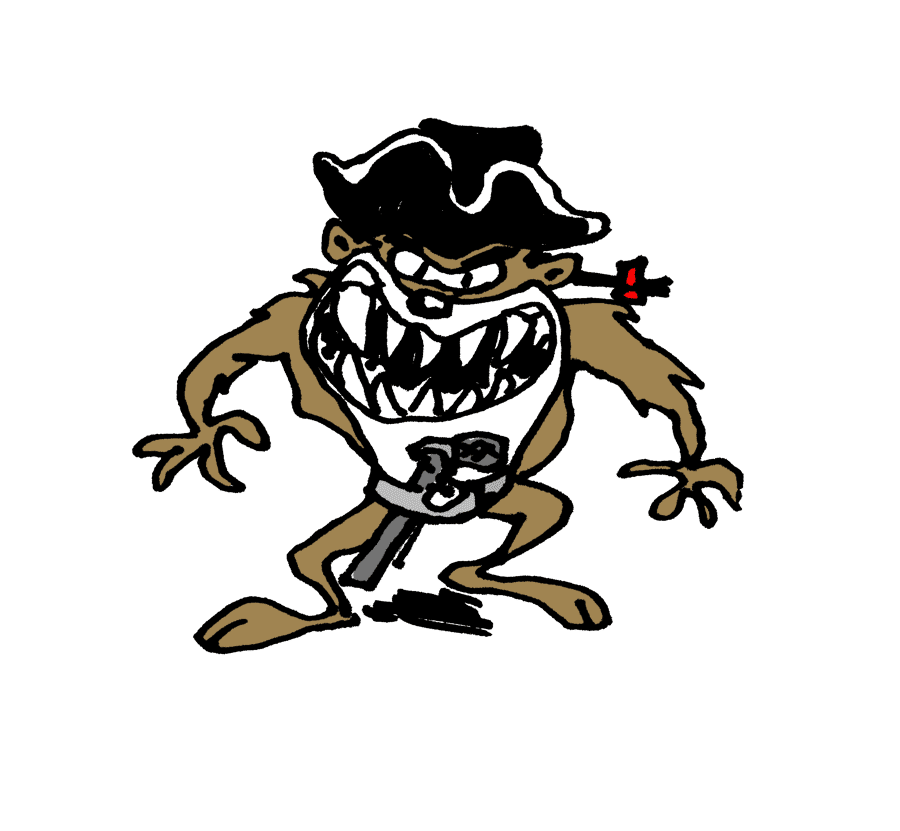 Vor 380 Jahren: Eine Expedition unter Abel Tasman entdeckt – zumindest als erste Europäer – die Insel Taveuni, die drittgrößte der Fidschi-Inseln. Durch die Insel geht der 180. Breitengrad, der südliche Teil der Insel gilt als eine der regenreichsten Regionen der Welt mit bis zu 10.000 Litern pro Quadratmeter im Jahr.
Vor 60 Jahren: erster "Bericht aus Bonn". Höhepunkt: Konrad Adenauer erklärt im Fernsehinterview: "Ich gehe im Herbst."
Geburtstage:
Der niederländische Bluesmusiker Hans Theessink wird 75.
Pharrell Williams, US-amerikanischer Musiker ("Happy") und Produzent, wird 50.
*
Todestage:
Vor 40 Jahren: Danny Rapp, der US-amerikanische Sänger von Danny & The Juniors ("At the Hop") erschießt sich in einem Motel in Quartzsite, Arizona. Er wird 41 Jahre alt.
Vor 25 Jahren, Cozy Powell, englischer Schlagzeuger bei der Jeff Beck Group, Rainbow, MSG, Gary Moore, Black Sabbath u.v.a. kommt 50jährig bei einem Autounfall in der Nähe von Bristol ums Leben.
Mehr und ausführlichere Daten zum 5. April in unserem Historischen Kalender