14. Tag des Jahres
Welttag der Logik
Vor 50 Jahren sandte Elvis Presley sein "Aloha from Hawaii".
Geburtstage: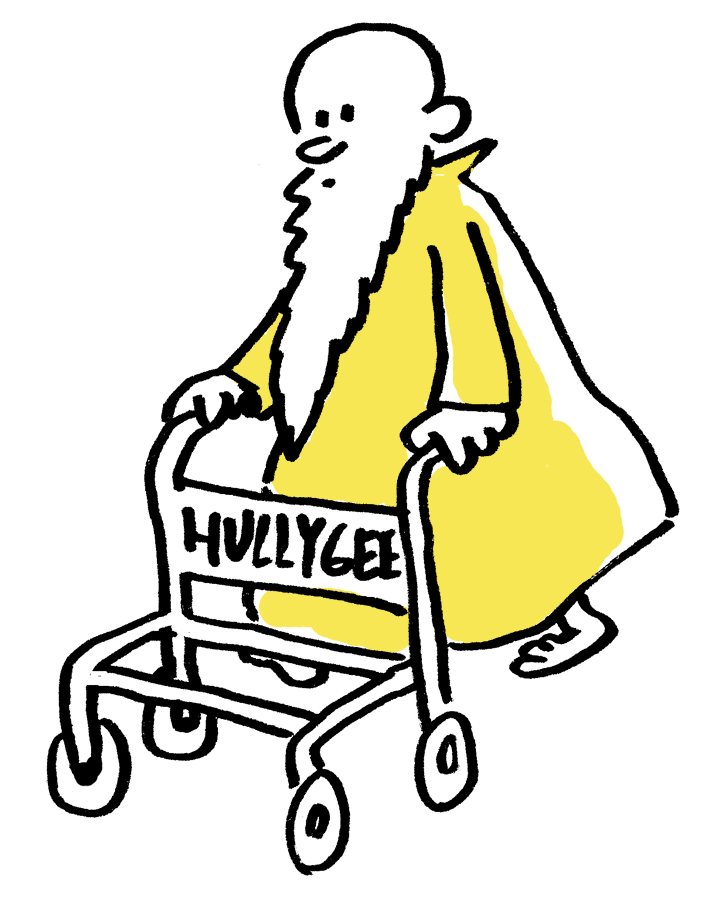 Vor 160 Jahren geboren: Richard Felton Outcault, der amerikanischer Cartoonist und Vater des "Yellow Kid".
Allen Toussaint, US-amerikanischer Sänger, Songschreiber ("Get Out Of My Life, Woman", "Whipped Cream", "Working In A Coalmine", "Southern Nights") und Produzent (Lee Dorsey, Dr. John, Patti Labelle) wäre 85 Jahre alt geworden.
US-amerikanische Schauspielerin Holland Taylor (die Mutter in "Die Truman Show", die Mutter in "Two and a Half Men") wird 80.
Carl Weathers, ex-Footballer und Schauspieler (der Apollo Creed in den ersten vier "Rocky"-Filmen) wird 75.
Auch T-Bone Burnett, US-amerikanischer Sänger, Gitarrist und Produzent, wird 75.
60. Geburtstag von Steven Soderbergh ("Sex, Lügen und Video").
Rapper LL Cool J ("I Need Love", "I'm Bad") wird 55.
Mehr und ausführlichere Daten zum 14. Januar in unserem Historischen Kalender